Plot: A teenager who's lived a sheltered life because she's allergic to everything, falls for the boy who moves in next door.
Grossing
No grossing information available at the time...
Ever watched? Tell to us what you think!
Comments
Cast
...
Maddy Whittier
...
Olly Bright
...
Dr. Whittier
...
Carla
...
Kayra Bright
...
Ruby
...
Rosa
...
Mr. Waterman
...
Dr. Chase
...
Crew
Screenplay:
J. Mills Goodloe
Novel:
Nicola Yoon
Director:
Stella Meghie
Movie pictures: Everything, Everything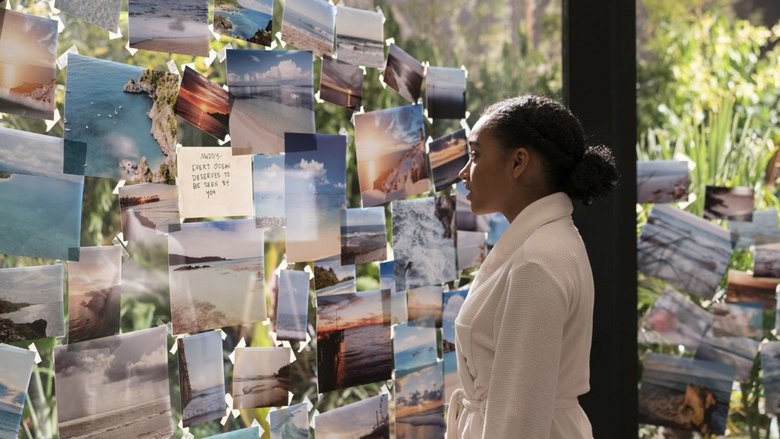 Note: The button below you will find only websites of legal enterprises that make the movie streaming service such as Netflix. We create this list based on our experience and recommend each of them. Say no to piracy!
Where to Watch Everything, Everything Online
Movies you may also like...