Plot: Recently deceased, a white-sheeted ghost returns to his suburban home to console his bereft wife, only to find that in his spectral state he has become unstuck in time, forced to watch passively as the life he knew and the woman he loves slowly slip away.
Grossing
No grossing information available at the time...
Ever watched? Tell to us what you think!
Comments
Cast
...
M
...
C
...
Spirit Girl
...
...
...
...
...
...
...
...
Crew
Screenplay:
David Lowery
Director of Photography:
Andrew Droz Palermo
Producer:
Toby Halbrooks
Producer:
James M. Johnston
Producer:
Adam Donaghey
Production Design:
Jade Healy
Production Design:
Tom Walker
Original Music Composer:
Daniel Hart
Costume Design:
Annell Brodeur
Co-Producer:
Liz Franke
Executive Producer:
David Maddox
Director:
David Lowery
Movie pictures: A Ghost Story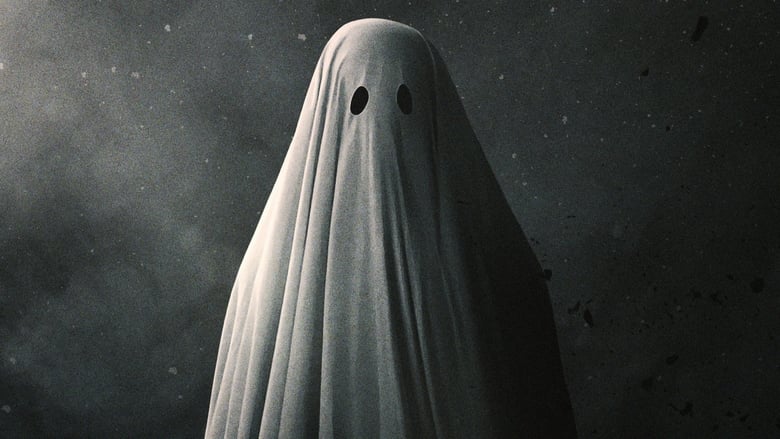 Note: The button below you will find only websites of legal enterprises that make the movie streaming service such as Netflix. We create this list based on our experience and recommend each of them. Say no to piracy!
Where to Watch A Ghost Story Online
Movies you may also like...